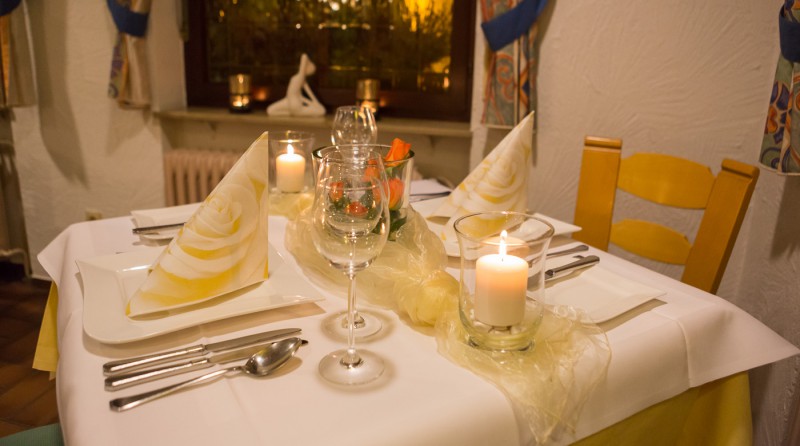 Your restaurant in Ammerbuch
Let us spoil you in a cosy atmosphere with Swabian specialities and seasonal delicacies. Popular are the highlights from our culinary calendar such as game weeks, the best of goose and duck, pasta basta, delicious food from the Alpine regions, asparagus simply heavenly or light summer meals.
Restaurant opening hours
Monday to Saturday 17:00 to 22:00
Sundays 11:30 to 20:00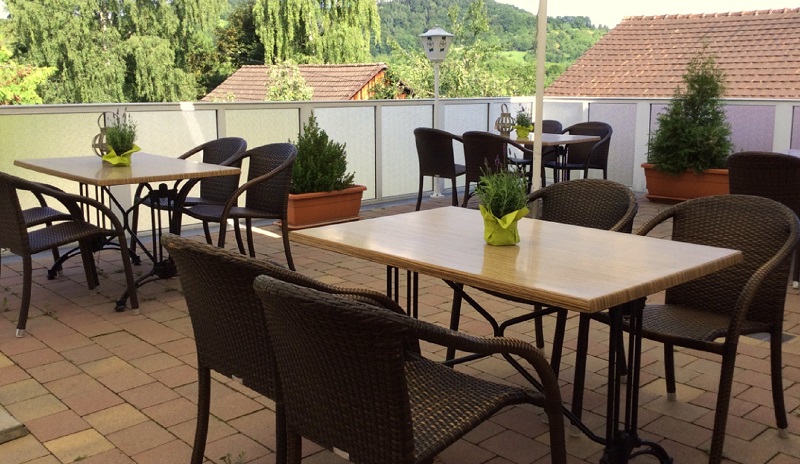 ..and outside in good weather
When the weather is fine, our summer terrace offers a magnificent view of the Schönbuch Nature Park. You can enjoy cool drinks and our menu from the Ochsen Restaurant.