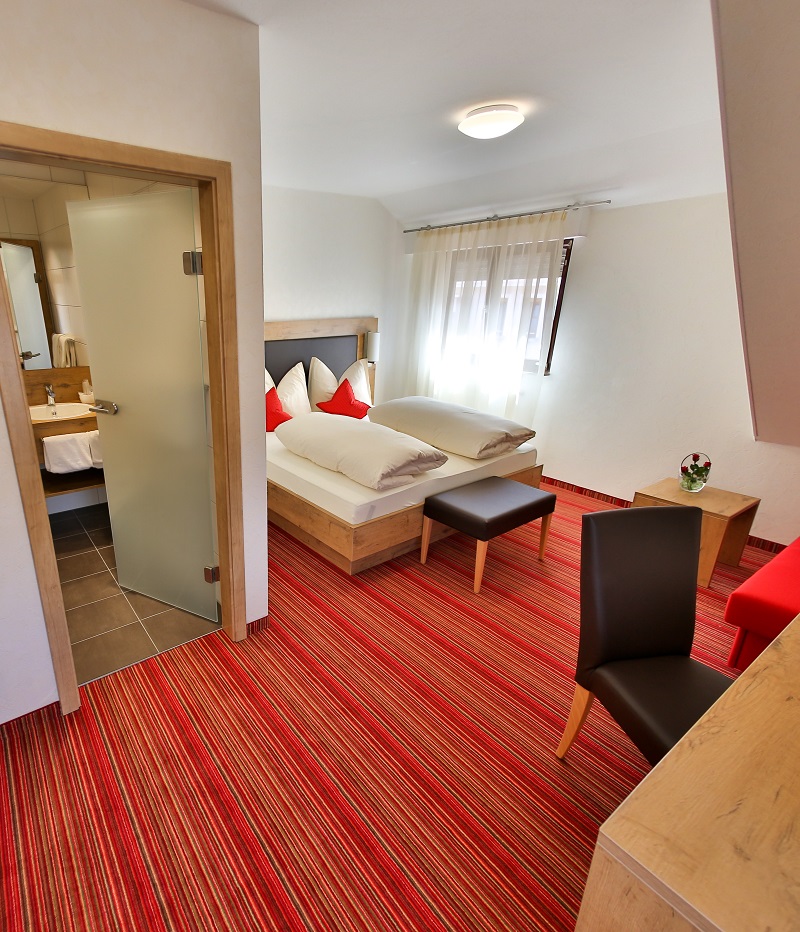 Hotel Ochsen - Your 3 star hotel for business trips, short holidays, celebrations & conferences in Ammerbuch-Breitenholz, between Tübingen and Stuttgart-Herrenberg
Welcome to Breitenholz, a cosy and picturesquely situated village on the edge of the Schönbuch nature reserve in Baden-Württemberg. Our Hotel Ochsen is situated close to the B 28  and the A 81 motorway in a quiet and central location - the perfect starting point for private holidays and business trips: Ammerbuch, Tübingen, Herrenberg, Böblingen, Metzingen, Stuttgart and Sindelfingen as well as the Gültstein-Herrenberg industrial estate are a few minutes drive away.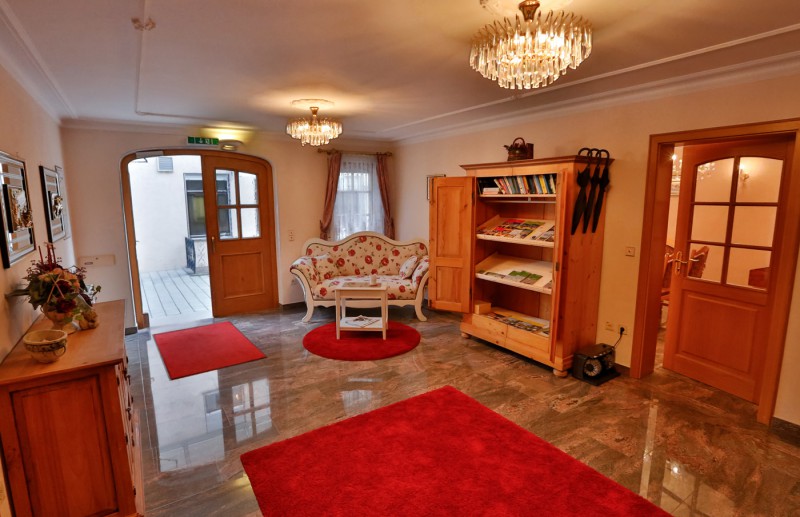 Look forward to...
... modern and comfortable hotel rooms and a rustic,  first rate restaurant. In our privately run hotel, host Ralph Maurer and his team will delight you with their Swabian home-style cooking. For parties & celebrations we offer function rooms for 50 to 80 guests.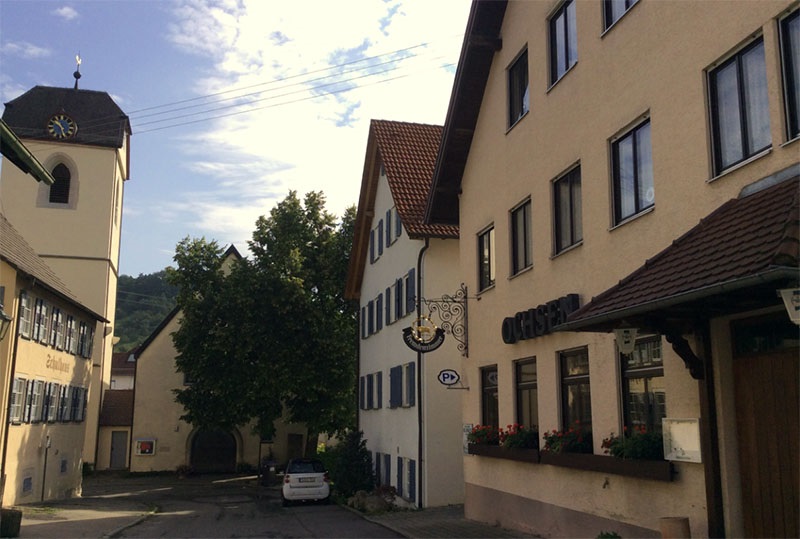 Come for...
... Hiking, biking, motor cycling and golf; go shopping in Europe's most successful fashion outlet in Metzingen or visit a musical in Stuttgart.
Dear visitors and guests, we hope you enjoyed your stay in our hotel and that you felt completely at home. We would be very happy to receive a recommendation via Facebook, just click on the "Like" button in the top left corner. Thank you very much!
We look forward to your next visit.
The Maurer family